Your Sage X3 partner in Sweden
Systemstöd is your Sage X3 Partner in Sweden and have been supporting ERP customers across Sweden for over 20 years. As a Sage X3 Partner, we pride ourselves on being both proactive and reactive in the support of your Sage X3 ERP in Sweden. No matter how complex your business processes are, we can guide you towards the perfect product to suit your specific requirements for your business in Sweden.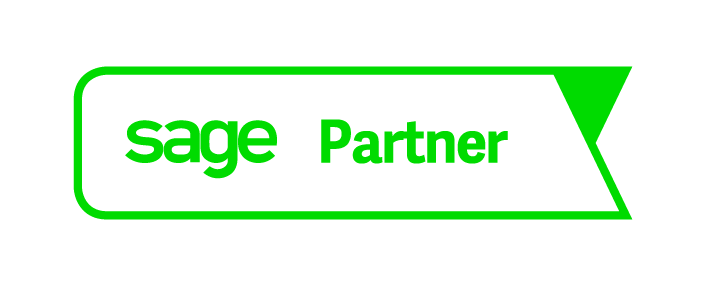 International Sage X3 customers come to Systemstöd because we are an accredited Sage X3 Partner in Sweden, providing market-leading business software solutions, implementation, responsive support, training and consultancy of Sage X3.

Sage X3 customers in Sweden
Sage X3 customers in Sweden use functions in the business system in manufacturing, logistics and accounting. Often, Sage X3 is integrated with other systems such as e-commerce or transport administration. Examples of Sage X3 ERP customers in Sweden:
Better Schelter > housing solutions for people displaced from their homes due to armed conflict and natural disasterering.
Direktronik > delivers network accessories and network administration products to a fast growing clientele.
Ozontech > systems and solutions to clean, disinfect and remove odors from air and water.
Read more in Ozontech Sage X3 success story here >
Strandberg Guitars > Swedish guitar manufacturer who double its production volumes and revenue with Sage X3.
Read more in Strandberg Guitars Sage X3 success story here >
Swedish Localization Sage X3
Systemstöd has developed the Sage X3 localization for the Swedish market and legislation. This localization is also applicable for Norway, Finland and Denmark.
Read more about Swedish localization for Sage X3 >

Sage X3 Swedish language
Systemstöd has translated Sage X3 into Swedish (not translated into Norwegian, Danish and Finnish) except for external documents.
Sage X3 implementation in Sweden
Our experienced Sage X3 consultants enables companies to implement Sage X3 in a controlled and timely fashion and achieve rapid, measurable success. Our consultants delivering assistance and development during the implementation phase of Sage X3 software.
Offices in Sweden
From our offices in Stockholm, Gothenburg, Linköping, Örebro and Jönköping we support your Sage X3 implementation in Sweden.
Support Sage X3 in Sweden
We offer complete support, help and assistance in Sweden for your Sage X3 installation and give you access to experts in both business and technology.
More about Sage X3 in Sweden
Please contact us for further information and enquiries regarding Sage X3 ERP services in Sweden and the Nordic region.
Contact: CEO Fredrik Jansson
e-mail: fredrik.jansson@systemstod.se
tel: +46 (0)8 586 142 00.