Services
Our business concept is to work together and in close proximity with our customers to develop and manage the system solutions that support our customers' business processes. Thus, we contribute to increased customer competitiveness and profitability. This means that we can analyze, design, develop, optimize, consolidate and manage the operation and management of your business support. With extensive experience and craftsmanship we are tackling different challenges.
---

Implementation
Systemstöd use a proven implementation methodology which provides a rapid, efficient and cost effective way of implementing different business software solutions such as Sage X3 ERP.
Our experienced application consultants enables companys to implement business software in a controlled and timely fashion and achieve rapid, measurable success. Our application consultants delivering aid, assistance and development during the implementation phase of Sage X3 software, new applications or new business in Sweden.
An application consultant's main expertise lies in the current IT system. Examples of software in which we deliver services and support:
– Sage X3
– Jeeves ERP
– Promosoft
– Palette Invoices,
– Adra BALANCER
– Unifaun TM
– Inobiz
Our project managers have the responsibility for coordinating the projects and also that the projects achieves its objectives on time and within budget, to ensure every project is comprehensively controlled achieving a successful go-live. Our project managers are always in the center of the action with complete control and ensuring the project team is pushing the project forward in the right direction. Regardless if the project involves installation of a new business software or a new module, is an upgrade or consists of ongoing management and development of the current system platform.
Systemstöd's implementation methodology
– Work in partnership with a supplier that understands you business in Sweden
– Fully benefit from the advanced capabilities of the new business software from day one
– Reduce project complexity and saving time and money
– Manage implementation costs and project timetable
– Achieve a faster return on investment

System development
Software developers from Systemstöd with specialist knowledge would support your business to greater heights. Our developers are experts with extensive experience in development projects based on Sage X3, Jeeves ERP, Microsoft platforms, integration platforms Inobiz and web platforms. Experience from many years of close relations and fruitful cooperation with our customers.
Many companies have unique business requirements which cannot be met by the functionality available within standard business software solutions. These specific requirements can often be the key differentiator, enabling companies to deliver what their customers want, giving them the competitive edge to remain successful in their business.
Systemstöd deliver customised solutions:
– Design, development and management of unusual, unique business processes
– Interfaces to 3rd party applications
– Integrations to 3rd party applications and different IT-platforms
– Developed businesses unique features and modules

Sage X3 support in Sweden
We offer complete support, help and assistance in Sweden for your Sage X3 ERP or different technical solutions for business communication, databases, servers and OS around Sage X3. As specialists in fields such as Sage X3 ERP software, Microsoft SQL Server and Inobiz integration platform in Sweden, we give you access to experts in both business and technology.
Sage X3 Swedish Localization
Systemstöd has developed the Sage X3 localization for the Swedish market. This localization is also applicable for Norway, Finland and Denmark. Read more about Sage X3 Swedish localization here >
Swedish Language Sage X3 ERP
Systemstöd has translated Sage X3 into Swedish (not translated into Norwegian, Danish and Finnish) except for external documents.
---
More about Sage X3 in Sweden
Please contact us for further information and enquiries regarding Sage X3 ERP services in Sweden and the Nordic region.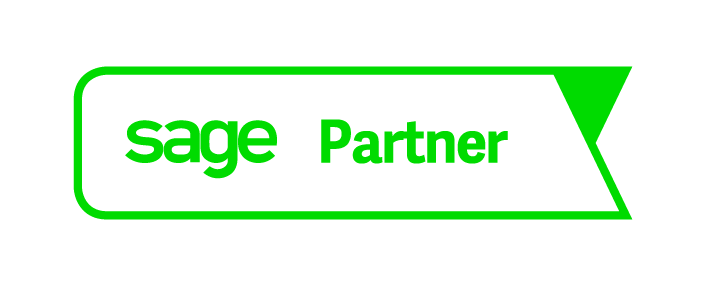 Aktiebolaget Systemstöd
Torshamnsgatan 28A, 164 40 Kista, SWEDEN
Contact: CEO Fredrik Jansson, e-mail: fredrik.jansson@systemstod.se, telephone: +46 (0)8 586 142 00
---